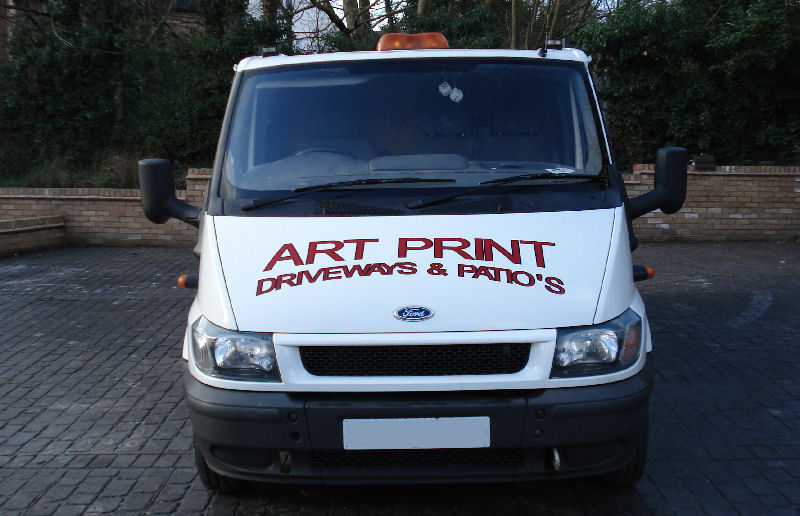 About Us – Artprint Concrete
Artprint Concrete specialise in providing driveways, patios, paving, tarmac, landscaping services and basic groundworks including foundations and footings. We can undertake all aspects of these services, such as imprinted concrete designs and block paving. All our services are built to last and leave you with a completely durable finished project. We can help with any type of project and will be more than happy to tailor our approach to meet your requirements.
Your home is probably the biggest investment you've ever made (in most cases). We are here to help you maintain that investment through ensuring it continues to look its best with minimum maintenance required to the outside areas, such as patios or driveway. As we are a small local business based in Telford, Shropshire, our overheads are relatively low. As a result, we can provide competitive prices and expert advice. Free quotes and consultation is always available.
Customer after care is just as important as the beginning phases of a project. We treat our clients the way we would want to be treated. With our qualifications and experience in various domestic and commercial working environments we can usually find the answers to any problems that arise. From a small patio or paving project to a large fencing or driveway, we can help every step of the way.
One thing that Artprint Concrete feel strongly about is ensuring our clients feel comfortable and secure in their own home and space, with as little disruption to daily life as possible. If you would like to find out exactly how we conduct ourselves whilst on any project, then please feel free to get in touch so we can give you references and testimonials from previous customers.
We can provide an entire range of services which are always specifically tailored for your individual project requirements. If you would like to browse through the gallery pages and see our previous jobs completed in Telford and Shropshire, then please click on one of the following that relates to the service you are looking for: Imprinted Concrete Gallery, Tarmac & Surfacing Gallery, Paving & Patios Gallery and Landscaping & Fencing Gallery.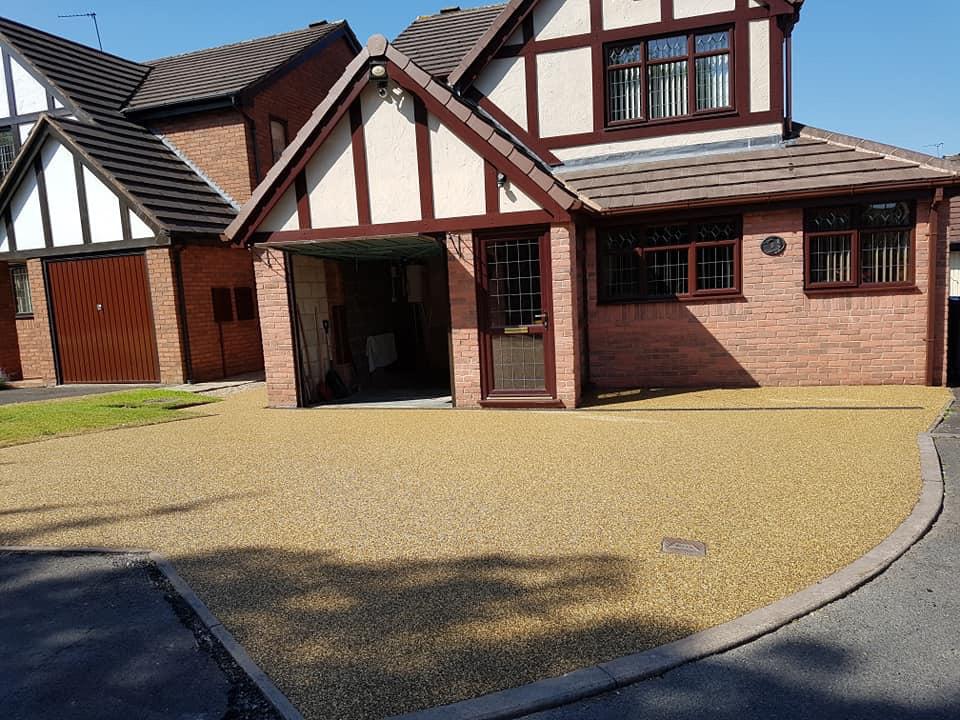 Are you looking for landscaping and driveway services in Telford and Shropshire? Get in touch for a free quote and site visit by clicking here!